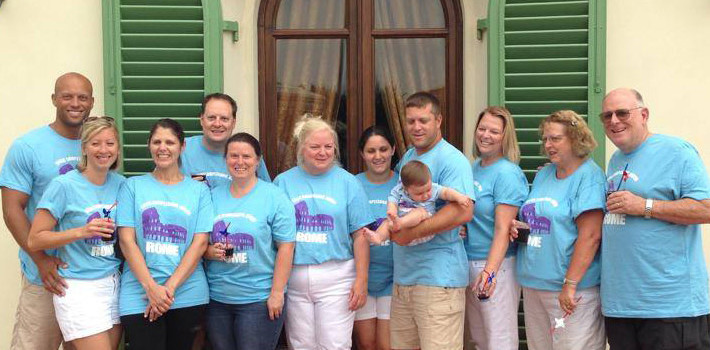 Villa Colombai exceeded our expectations
We had a great time at Villa Colombai. The house and pool were fantastic and we were all very pleased.
We had 11 adults and a baby in our family, three generations, and everyone had a wonderful time.
The villa is in a great location and we were able to visit Florence, Pisa, Lucca and more.
Stefano was a great help with all our questions.
We enjoyed the pasta workshop at the villa the last night of our trip which was on July 4th and Stefano surprised us with a fireworks display.
We would stay there again.
Gwen, U.S.A.